This article has all the information needed to deactivate an FR1 course package from an old computer. You may want to do this if the computer is getting old and needs to be replaced.
Before using your new simulator computer, you will need to uninstall any course packages from the old system before installing the course packages onto the new one. Please note that this process will need the computer to be connected to the internet so a signal can be sent back to the US server for the reactivation of your product code. A step by step guide of this process has been included below:
How to Uninstall a course package:
Download your course package to the new computer.

To reactivate your product code you will need to do a clean uninstall of the package on the old computer

while connected to the internet

.

Please follow: Start Menu > Control Panel > Programs > Uninstall > Course Package

- This sends a signal back to the US server for the reactivation of the product code. Please use the same code to install on the new computer again.
Download Links: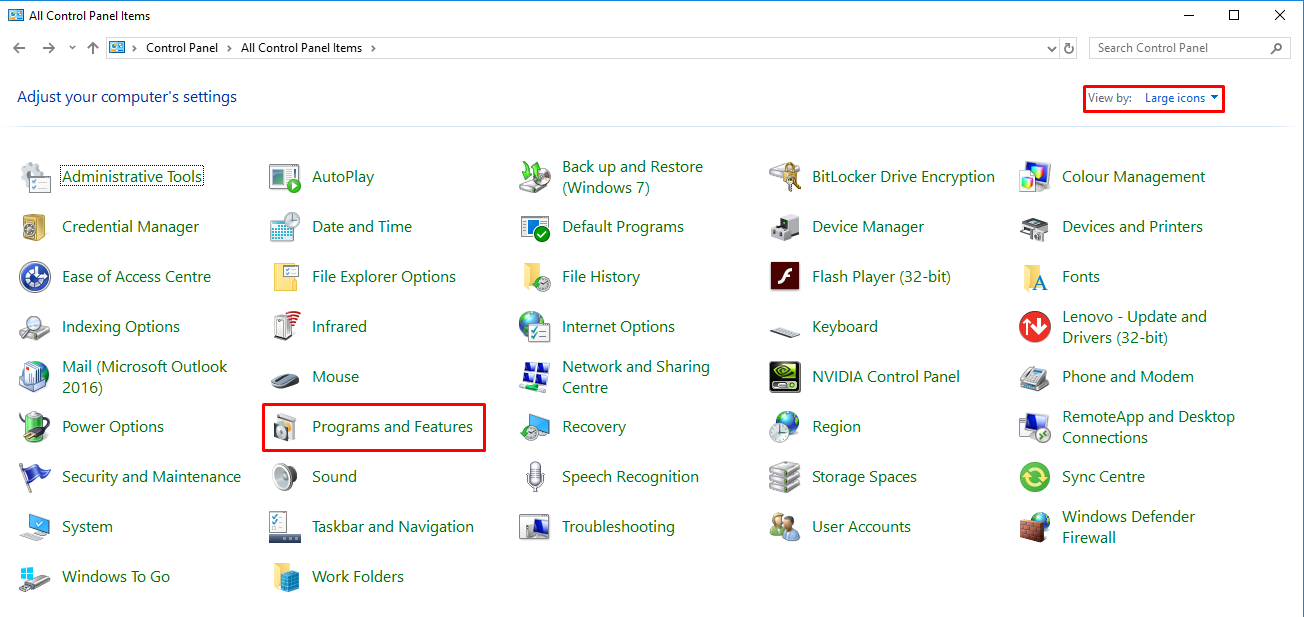 (Fig.1)
If you require additional assistance, please email support@optimumcompanies.eu