Please note that this article relates to the pre-2018 version of FSX, if you have the latest version you will need a different article.
The information below is designed to assist with removing any duplicate courses that are appearing in FSX courses.
This problem can be solved by accessing the file where the courses are stored and deleting the outdated version.
- Enter the File Explorer and navigate to the main drive (normally C:)
- Navigate to Program Files (x86)
- Then Foresight Sports Experience
- Open the folder called Courses
- You will now see a list of the courses installed onto the computer, please delete the duplicates you wish to get rid of.   
- When you are done then close the folder and load software.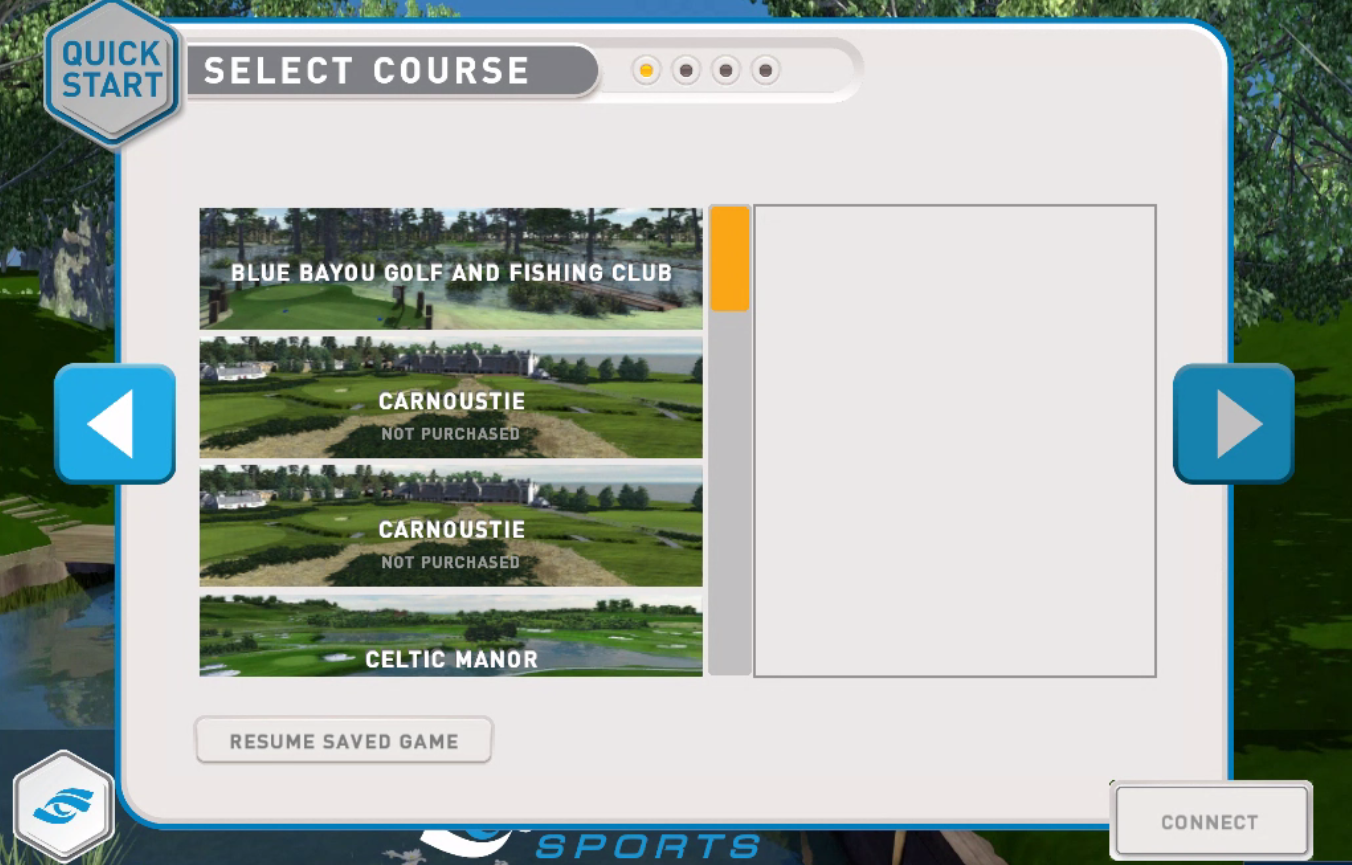 Fig 1
If you require additional assistance, please email support@optimumcompanies.eu